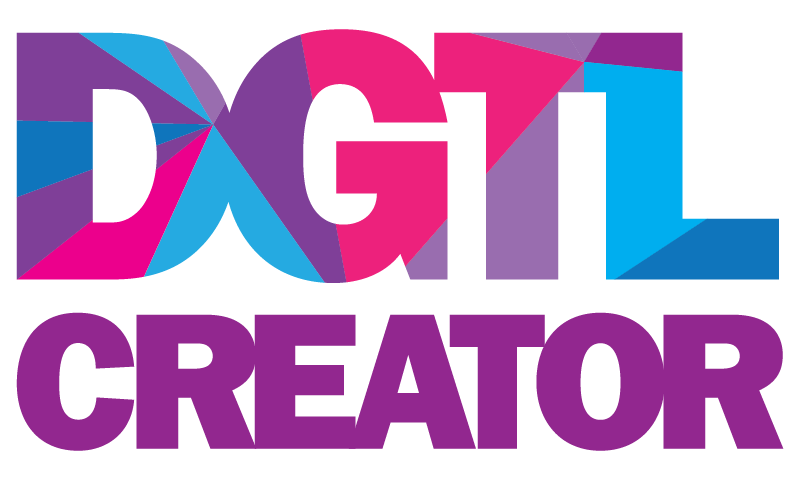 News
Creator Spaces Closed Temporarily
Due to the temporary closure of several of our host libraries across Northern Ontario, our Digital Creator Spaces will be suspending all programming and closing down until further notice.
During this time, our talented Program Leads will continue to teach and encourage youth and emerging artists to explore digital technologies from their own homes, through a variety of educational tutorials that will be shared online through our social media platforms.
Make sure you follow us on social media to stay up to date with everything Digital Creator. We will continue to keep you updated regarding any changes.
Please stay safe and stay healthy.
Digital Creator North Bay March Break Comic CampLocation: Digital Creator North BayDate: March 13th – 17th, 2023Time: 9AM – 3PMCost: $200 for the entire weekAges: 11+ Are you looking for a super fun and exciting way to spend your March Break? Look no further than...
DGTL Creator North Bay Grand Opening - RecapWe are still buzzing with excitement following our Grand Opening weekend! Huge thank you to all the partners, friends, staff, and members of the community that came out to visit us at Digital Creator North Bay on Saturday...