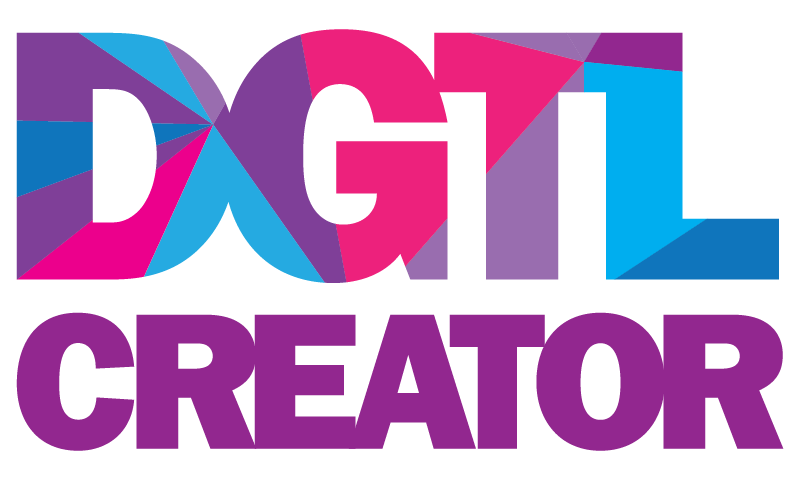 News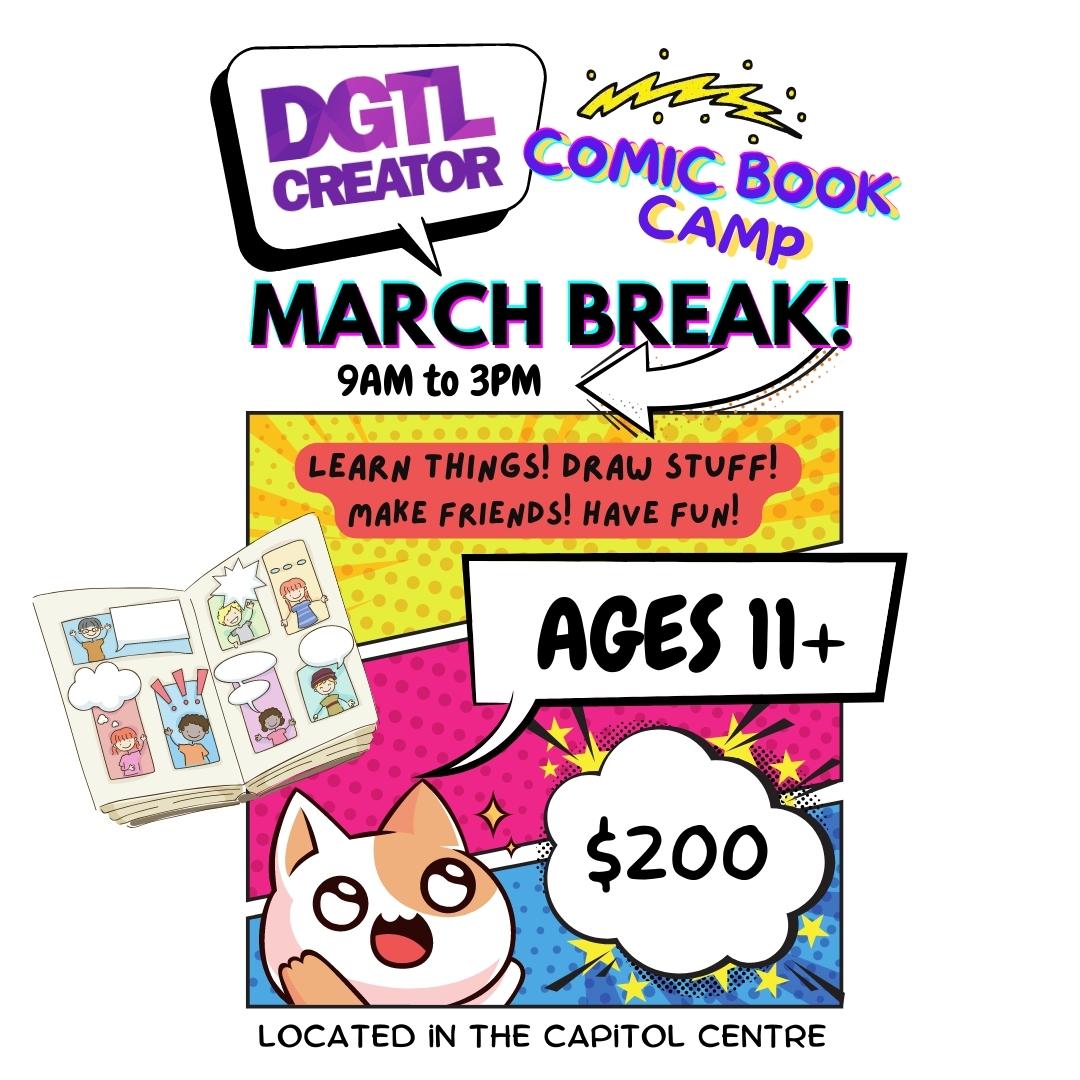 Location: Digital Creator North Bay
Date: March 13th – 17th, 2023
Time: 9AM – 3PM
Cost: $200 for the entire week
Ages: 11+
Are you looking for a super fun and exciting way to spend your March Break? Look no further than Digital Creator North Bay's March Break Camp, happening at our awesome creator space in The Capitol Centre! March 13th -17th, from 9AM to 3PM, kids aged 11 and up can let their creativity run wild and make awesome digital art using iPad Airs, the magical Apple Pencil, and digital art software!
Our super cool program facilitator is a pro at teaching young creatives how to draw their own anime and comic book creations, and their favourite cartoon characters. Experience hands-on learning, experimentation, and creative expression on a digital canvas! You'll even get to take your artwork home in the form of your very own stickers and 4×6 prints!
The cost for the entire week is just $200, and we'll provide all the materials you need. Just make sure to bring your imagination and a packed lunch! Don't miss this chance to learn amazing new creative skills, make friends, and have the best March Break ever. Register now HERE!
Digital Creator Summer Camp for Kids!Location: Digital Creator North BayDate: August 21st – 25th, 2023Time: 9AM – 3PMCost: $250 for the entire weekAges: 11-14 Prepare yourself for an unparalleled digital adventure! Digital Creator North Bay proudly presents an...
DGTL Creator North Bay Grand Opening - RecapWe are still buzzing with excitement following our Grand Opening weekend! Huge thank you to all the partners, friends, staff, and members of the community that came out to visit us at Digital Creator North Bay on Saturday...