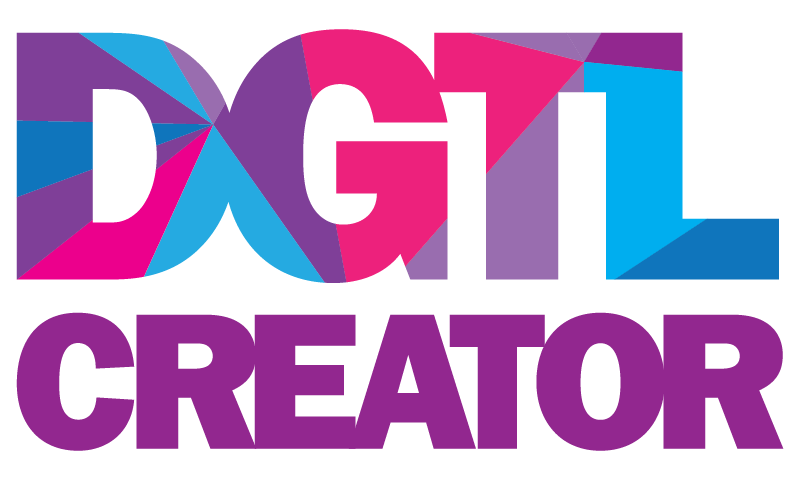 News
DGTL Creator Online: Resilient Media Arts Makerspaces in Northern Ontario.
We're very excited to announce that our work will be featured at the 2022 Connected Learning Summit, happening virtually July 27-29.
Our Showcase is titled "DGTL Creator Online: Resilient Media Arts Makerspaces and Programming in Northern Ontario" and will be featured as part of the pre-conference day meetup, [Connected Approaches to STEAM Learning and Inclusion/Inclusive and Community-Driven Research and Design/Centering Learners in Game-Based and Online Learning]. We hope you'll be able to join us!
You can view full the conference schedule here:
https://clsummit.news/2022scheduleEm
Connected Learning Summit website:
https://clsummit.news/2022
Register:
https://clsummit.news/2022registerEm
About the Connected Learning Summit
The Connected Learning Summit represents a merger between three community events: the Digital Media and Learning Conference, the Games+Learning+Society Conference, and Sandbox Summit. With a unique focus on cross-sector connections and progressive and catalytic innovation, this event brings together leading researchers, educators and developers.
This year's Connected Learning Summit will take place virtually on the Whova event platform from July 27-29. The event will start with a pre-conference day on Wednesday, July 27 for conversation around topics of shared interest, including a Rising Scholars workshop for graduate students, as well as meetups for Research Paper and Showcase contributors. The main conference on Thursday, July 28 and Friday, July 29 will include keynote and plenary sessions by leaders in learning research, design, and practice, and interactive workshops and roundtable discussions organized by Connected Learning Alliance (CLA) partners including the Civic Paths Group, Connected Camps, Critical Civic Inquiry Group, Design Based Implementation Research faculty, Digital Youth Network, Education Technology Center at Carnegie Mellon University, Learning Games Network, Lifelong Kindergarten group at the MIT Media Lab, MIT's Scheller Teacher Education Program and Education Arcade, and the Tinkering Studio at the Exploratorium.
Digital Creator Summer Camp for Kids!Location: Digital Creator North BayDate: August 21st – 25th, 2023Time: 9AM – 3PMCost: $250 for the entire weekAges: 11-14 Prepare yourself for an unparalleled digital adventure! Digital Creator North Bay proudly presents an...
Digital Creator North Bay March Break Comic CampLocation: Digital Creator North BayDate: March 13th – 17th, 2023Time: 9AM – 3PMCost: $200 for the entire weekAges: 11+ Are you looking for a super fun and exciting way to spend your March Break? Look no further than...