We're Hiring!
Calling all youth creators to an online Dream Jam! 
Are you dreaming of an online place to meet new friends, hang out with old friends, work on personal projects, and to create cool art?
Are you between 11-19 years old, and live in Northern Ontario? We are hiring Dream Jammers to imagine a cool, creative, and safe place to express their voice and you could be a part of this!
We want to see your vision of the future and are giving Dream Jammers a $25 honorarium for the session!
Come and mess around online with us for an hour. We are hosting Dream Jams with 2-3 people at a time all month!
Email [email protected] if you are interested in taking part in our first Dream Jam!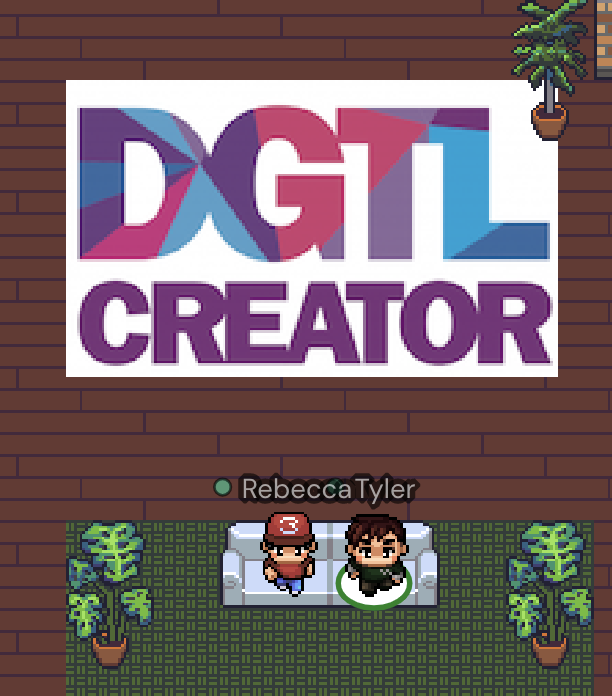 Are you Ready Player One? Tell me MORE!
In this session, you and a few of your peers get to pre-imagine the trendy topics, neat tricks for creating art, and challenges you want to master! Here are some things we're specifically interested in:
– What websites do you like to use?
– What do you use the sites for? (For example — do you chat with friends there? Play games? Meet new people?)
– What makes you feel safe online?
– What is your vision for an online community to do all of these things?
We will do everything we can to ensure a safe environment for this Dream Jam. We promise we are all super friendly and fun, but you can set the terms, including keeping your camera off, just typing into the chat, and using an avatar. The Dream Jam is in a password protected hangout on Gather.town and you can choose when and how to participate.  If you don't want to answer any questions, no problem!
Email [email protected] if you are interested in taking part in our first Dream Jam!
________________
We are also asking folks from Northern Ontario to take this COOL INTERACTIVE SURVEY.
Everyone who fills it out can enter our raffle for a $100 Visa gift card. Enter now and share it with your friends!